Elite Eyelash Extension Training Courses
Train to be a highly competent and professional lash stylist with great earning potential. Whether you are new to beauty or an experienced Lash Stylist looking to enhance your skills, Julie can support your professional development with high quality training and certification with her Academy.
Courses are run in Bristol on a one to one VIP or small group basis with Julie.
Can't get to Julie? Invite her to come too you! Find out about in-house training opportunities.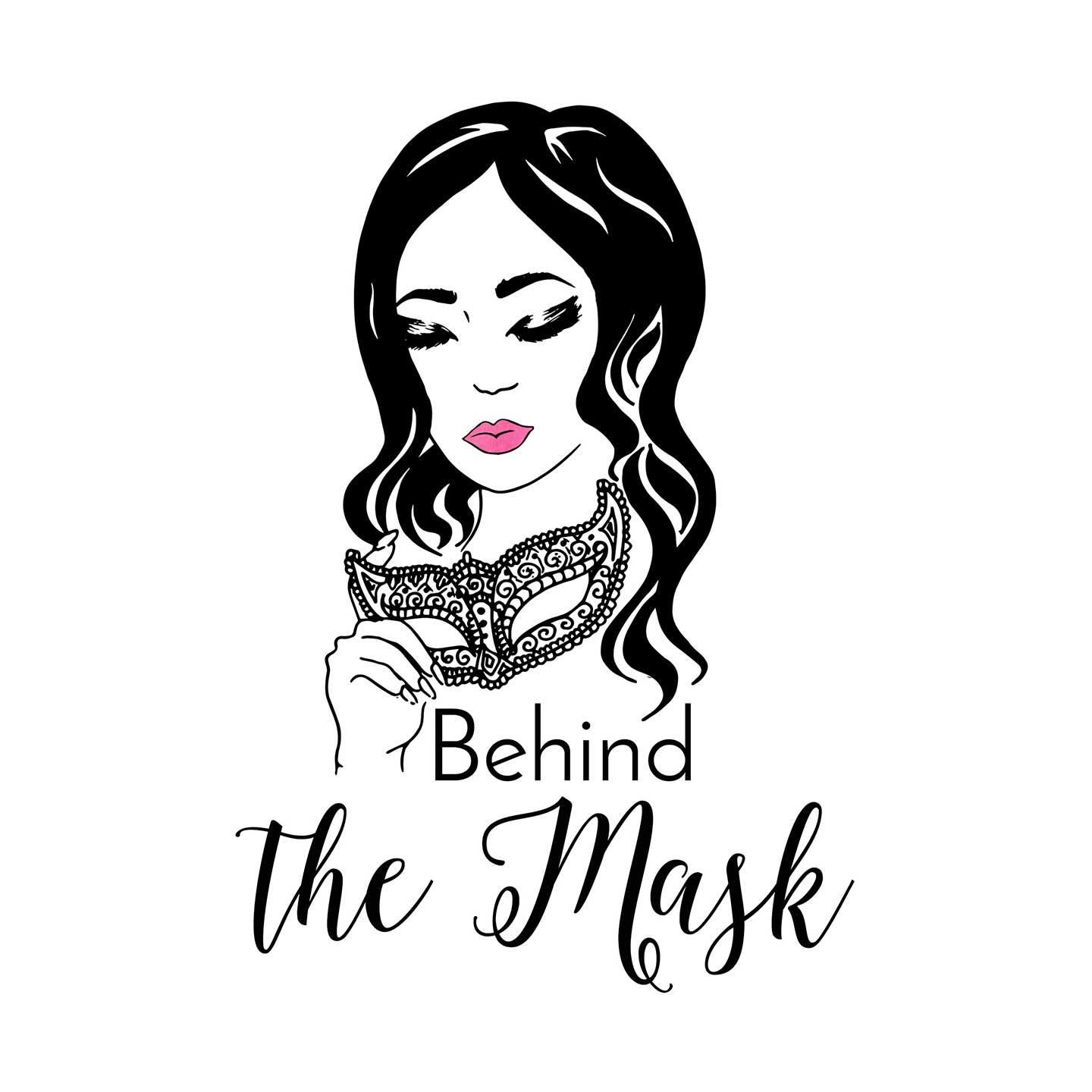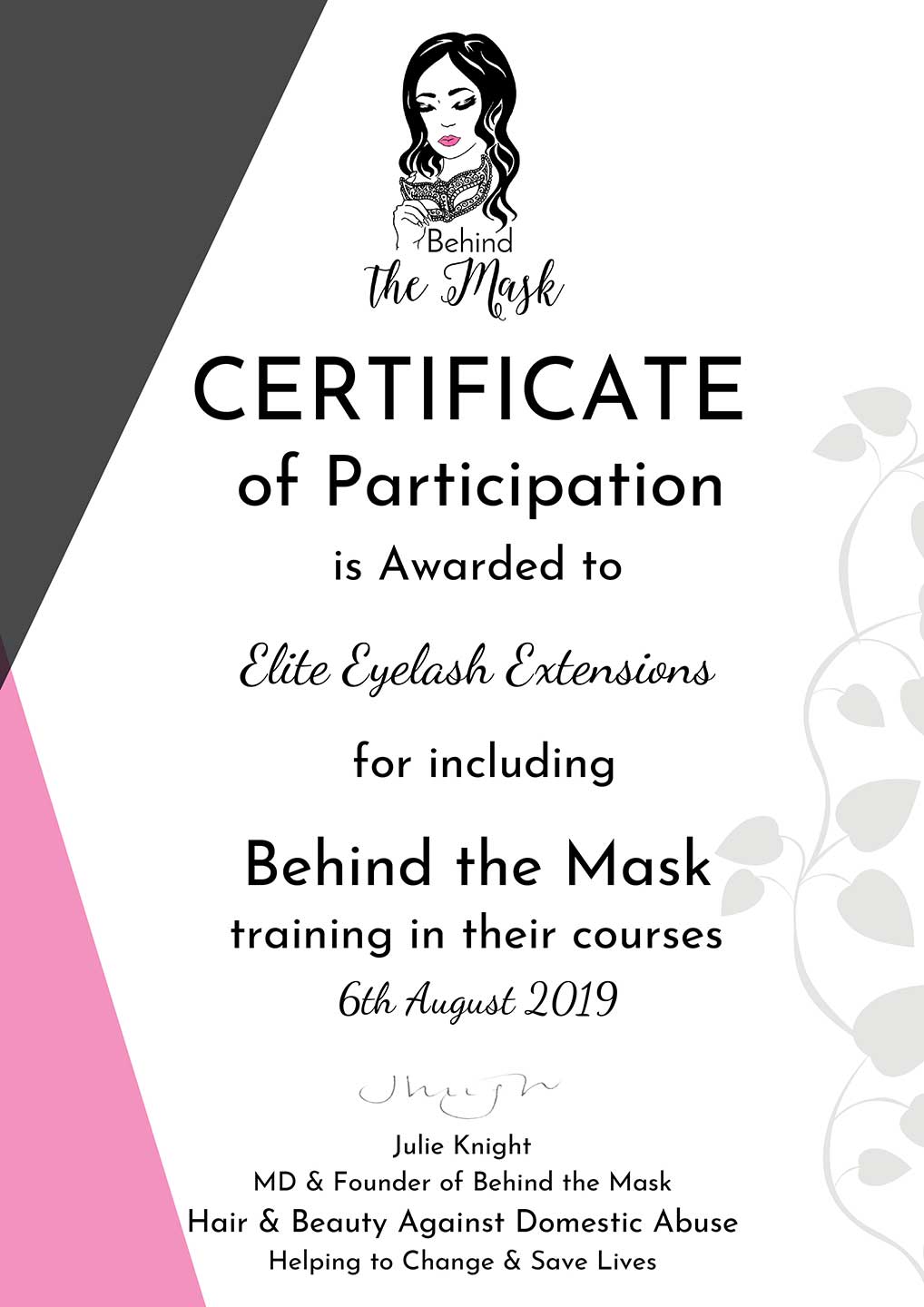 Behind the Mask offers hair and beauty professionals' FREE access to online learning that may help them to spot the signs that someone may be experiencing domestic abuse. It guides on how to respond in the best way. It's not about intervening or interfering, but knowing how to help someone who may really need it. Presented in 3 short videos that takes 22 minutes to complete, you download your support book and certificate on completion. Certificates are valid for 2 years.
Behind the Mask was created by Julie. In its first 18 months, it's been taken by over 66,000 people. It's now a module in hair and beauty courses offered by hundreds of schools, academies and colleges.
What this means for Elite students
You'll be required to complete your Behind the Mask training as a part of your studies with Elite. Simply present your valid certificate to prove completion before your course certificate is issued.
Why is this important?
1 in 4 women will experience domestic abuse from a partner or ex-partner at some time in their life.
2 are killed each week.
They may be our clients, colleagues – even family and friends.
Seeing the signs, offering a kind word and providing information on how to access professional support may change or save someone's life.