For the kind attention of anyone that has purchased a classic lash manual from Etsy in breach of my copyright
The place to go for amazing eyelash extensions, awesome training and professional products.
Elite Eyelash Extensions offers a
professional
treatment service, training, coaching and
products for lash stylists.
Treatment Services
Elite Eyelash Extensions is brought to you by Lash Stylist Julie Knight who offers a high sought after Lash Extension treatment service based in Bradley Stoke, Bristol with clients travelling great distances for her lash work.
Julie is a highly trained, multi-certified and accredited Master Lash Stylist and Trainer. Specialising exclusively in eyelash extensions, she offers a range of lash services including individual (Classic) and Volume lash extensions.
She's one of a select few who are listed as an Expert Lasher in the U.K. given her extensive accredited knowledge and expertise. In a decade, she's performed over 16,000 lash extension treatments equating to over 25,000 hours of hands on practical experience.
With a wide range of high quality lash extension lengths, thicknesses, curls, colours and specialist application techniques, Julie will work with you to design and create a look that's styled to suit you.
Training
Julie has been training and coaching new and experienced Lash Stylists since 2012. She cares about their success and offers lifelong advisory support to help be the best that they can be.
Julie has been invited as a trainer for 5 major international companies. She remains proudly independent as this allows her to exclusively design, develop, deliver and update her courses so her students receive the latest and greatest innovative techniques and treatment facts that are evidence based. Courses are deliberately structured to be thorough and they're accredited by 2 professional bodies. By design, they're awarded some of the highest CPD (Continuous Professional Development) points in the industry.
Julie runs courses in Bristol on a 1:1 VIP or small group basis. Upon invitation, she travels to train groups of up to 10 people.
Find out more about Julie Knight and her training and get your lash career off to the best start.
Shop
Julie has tried and tested a growing range of eyelash extensions and treatment products for the busy lash perfectionist. Proud to be Cruelty Free, she's working to achieve vegan status together with virgin packaging that's more eco-friendly. She proudly offers a growing range of environmentally conscious products for likeminded professionals. These are available in our online shop!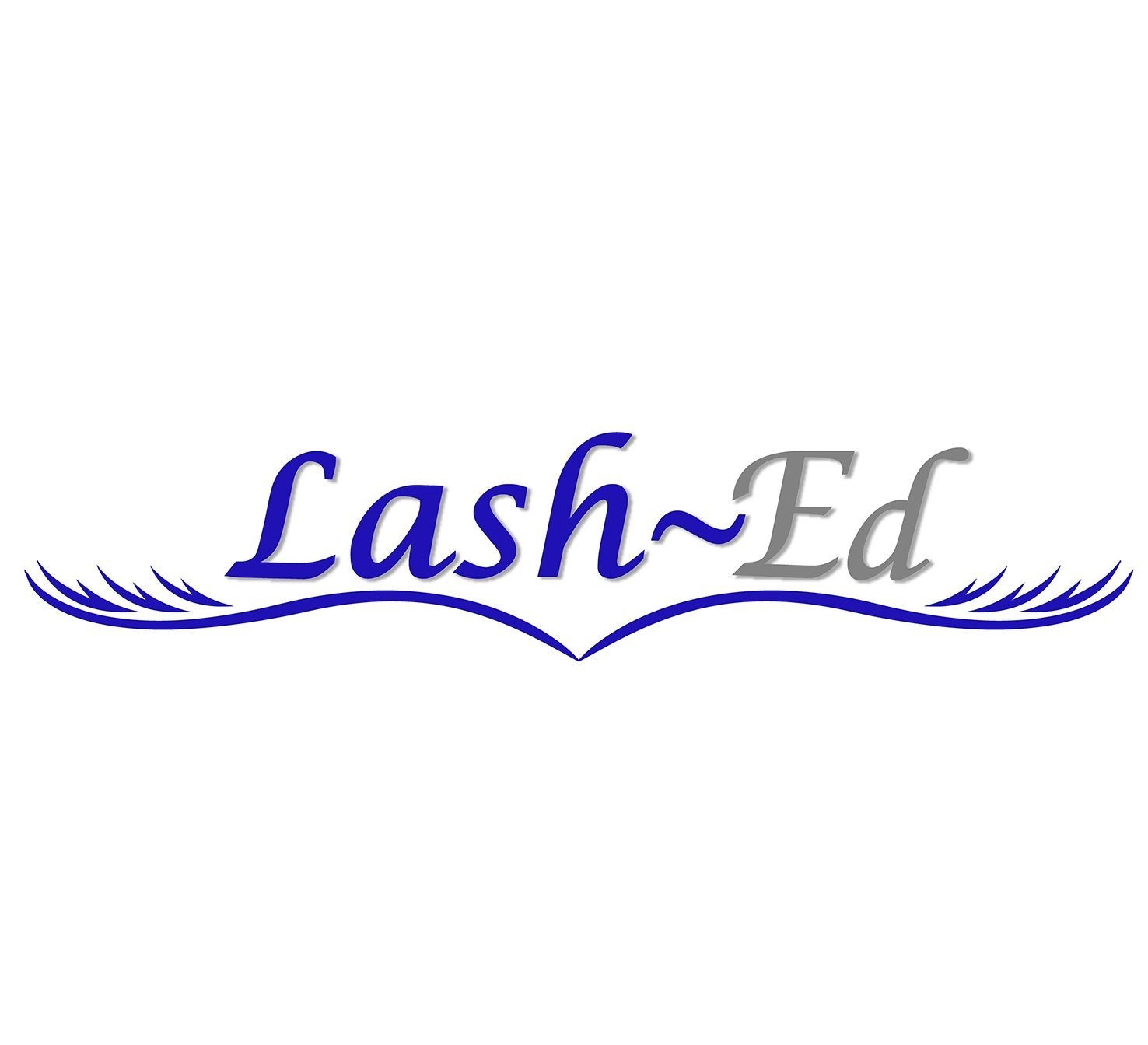 Julie's the founder and editor of Lash-Ed, an educational lash and business magazine for lash stylists, trainer's addicts and enthusiasts! Paper versions are available through Amazon and our online shop and in digital format. It's content rich and supported by an amazing virtual team of Lash and Business experts.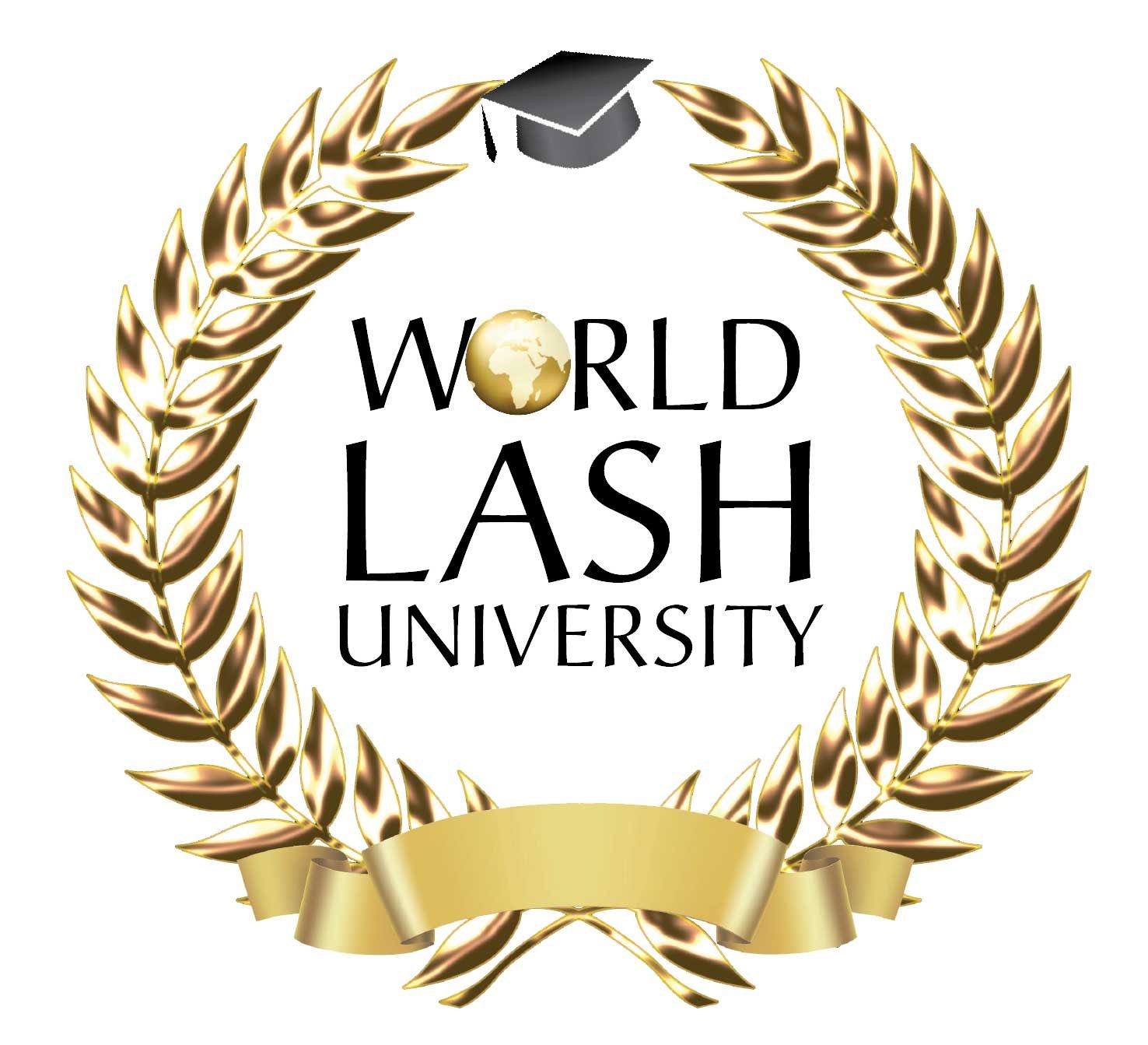 Julie is the MD and co-organiser of World Lash University, an annual lash and business conference with an international lash competition and business awards. It celebrates the winner's success at their evening awards gala. You don't need to attend to take part!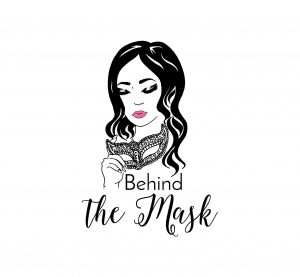 Julie designed, developed Behind the Mask offering FREE online training to help hair and beauty professionals to spot the signs that a client may be experiencing domestic abuse and how they can help in the safest way.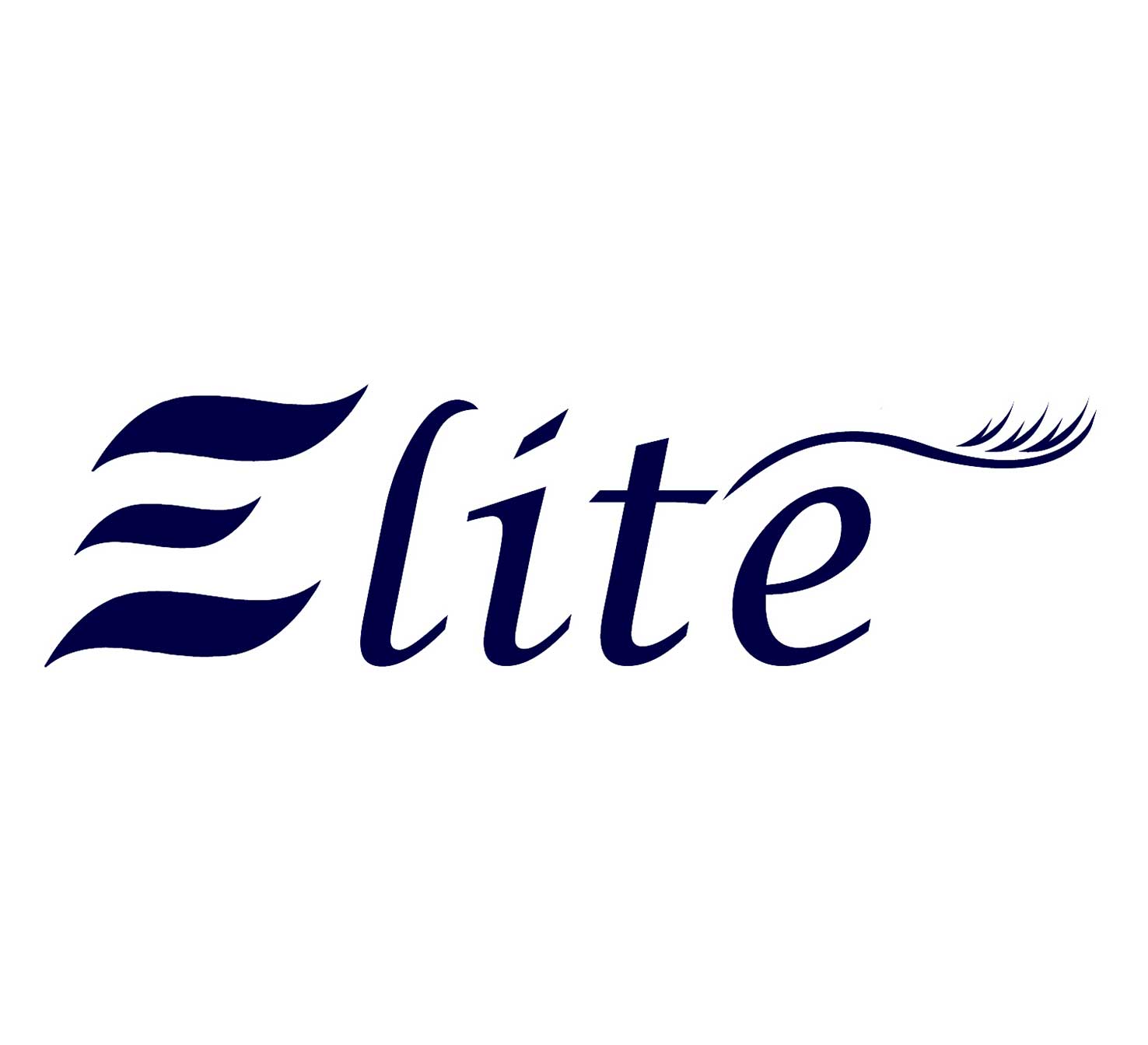 Launching in the summer of 2021, Julie has spent years developing an extensive online Lash and Business learning and resource library.  It's designed to help Lash Stylists to enhance their lash skills and business practice. Unlimited lifetime membership is offered for a one off fee.
Julie's training is second to none. I initially trained elsewhere and soon realised that training was seriously lacking. I am so grateful I found Julie. Her training is not only incredible on the day but the manuals and ongoing support is amazing. I feel so much more confident about doing lash extensions now. Her knowledge and experience and passion for the industry and her endeavour to keep standards high and up to date makes Julies training worth every single penny. I can't thank you enough!
Had one to one training with Julie yesterday. She is so knowledgeable and I felt very much at ease talking to her and going over training. I came away with loads of info and helped my confidence as she could see where I was going wrong and helped me to correct it. I have done training with a couple of other companies but Julie's knowledge and experience is second to none and can highly recommend her.
Our Philosophy And Values
Thank you for visiting Elite Eyelash Extensions. I'm Julie Knight and I would like to share a bit about my philosophy and values so you have an opportunity to read about what matters to me.
Being Inclusive
I care about people and offer my professional services to people, regardless of their gender, sexuality, disability, ethnicity and religious beliefs.
I have been privileged to have been involved in a lot of work that directly and actively sought to promote fairness and equality over many years.
I'm no expert, but I'm opening to learning and deeply respect what makes us different and amazing. 
I encourage clients and potential clients to reach out and let me know how I can consider and cater for any religious, cultural, accessibility or care needs. This will enable me to provide a better service that's tailored for you.
Being Respectful
I hope to earn your respect through how I work, behave and act.
A big part of this is where I strictly refuse to provide services or continue to provide them to anyone who behaves in a prejudicial (disrespectful or hateful) way towards others in my presence or hearing.
Being Clean
Most of us wouldn't use someone else's toothbrush, with good reason.  Infection prevention control is of paramount importance to me. The set up and operating practices in my treatment room are deliberately and considerately designed to safeguard each and every person. I clean and sterilise my tweezers between clients, use eco-friendly disposal implements and I never double-dip!
Being Safe
I only practice evidenced based treatment techniques that are safe, using certified products and sterilised or disposable tools.
I'm particular when I teach to ensure that my students understand the importance of safe practice in an industry where far too much unsafe and unclean work is routinely shown online as a primary means of self-promotion.
There's a lot of debate in our industry about the value of Patch Testing. In any case, I value it and my Insurer requires it. I will never offer a short cut from it by offering a waiver. I will never miss an opportunity to have a thorough consultation with each new client.
I will never overload anyone's lashes with a treatment that is far too long and/or thick that's therefore too heavy for them. I respect my client's lash health and will not be complicit in causing short or long term harm.
I will never treat anyone suspected of having experienced an allergic reaction to any lash treatment at any time in their life. This is rare but it can happen, even after many years of wear. I have a duty of care and I hold that duty in the highest regard.
Being Transparent
A condition of my service is that every new client has a thorough consultation to check that they are suitable for treatment and to establish what they're seeking from it.
I assess what nature has given them for me to work with and I set clear expectations on what can be offered. I will never overpromise or overload. This treatment is amazing but sadly, it doesn't last for 3 months as you may have read elsewhere, and not everyone can have mega long and thick lashes – no matter how hard they beg.
Being Green
I'm on a mission. Through my treatment, training and products, I'm working in partnership with a Green Queen consultant in 2021 to steer my business to adopt more sustainable behaviours. I'm really excited for this.

We accept major credit cards.
All the prices shown on this website are in GBP – British Pound.
Our payment service provider will automatically convert your currency to GBP.
You can use online currency converters to check exchange rates