The place to go for amazing eyelash extensions, professional training and products.
Elite Eyelash Extensions offers a
professional
treatment service, training, coaching and
products for lash stylists.
Treatment Service
Elite Eyelash Extensions is brought to you by Master Lash Stylist Julie Knight who offers an exclusive treatment service based in Bradley Stoke, Bristol.
You're in expert hands with Julie. Specialising only in eyelash extensions, she exclusively offers both individual (classic) and volume eyelash extensions. She is one of a select few who are listed as an Expert Lasher in the UK given her extensive accredited knowledge and experience of having performed over 15,000 lash extension treatments. With a wide range of lash extension lengths, thicknesses, curls, colours and application techniques, Julie will work with you to design a look that suits you.
Training
Julie has been training and coaching new and experienced Lash Stylists since 2012 and she truly cares about their success. She solely designs, develops and delivers her training courses and coaching sessions so she can guarantee their quality. Julie's courses have been deliberately structured to be thorough and comprehensive. As a testament, they offer some of the highest earning Continuous Professional Development Points (CPD) available in the UK. Over the years, she has been invited to become a trainer for 5 major national and international companies but proudly remains independent. That way, she has control of the quality of her training, products and materials that she proudly sources and develops.
Julie runs her courses in Bristol on a one to one VIP or small group basis. Upon invitation, she is happy to travel to group sessions.
Find out more training and coaching opportunities with Julie so you get your lash career off to the best start.
Products
Julie has tried and tested a growing range of eyelash extensions and treatment products for the busy lash perfectionist. These are available in our online shop!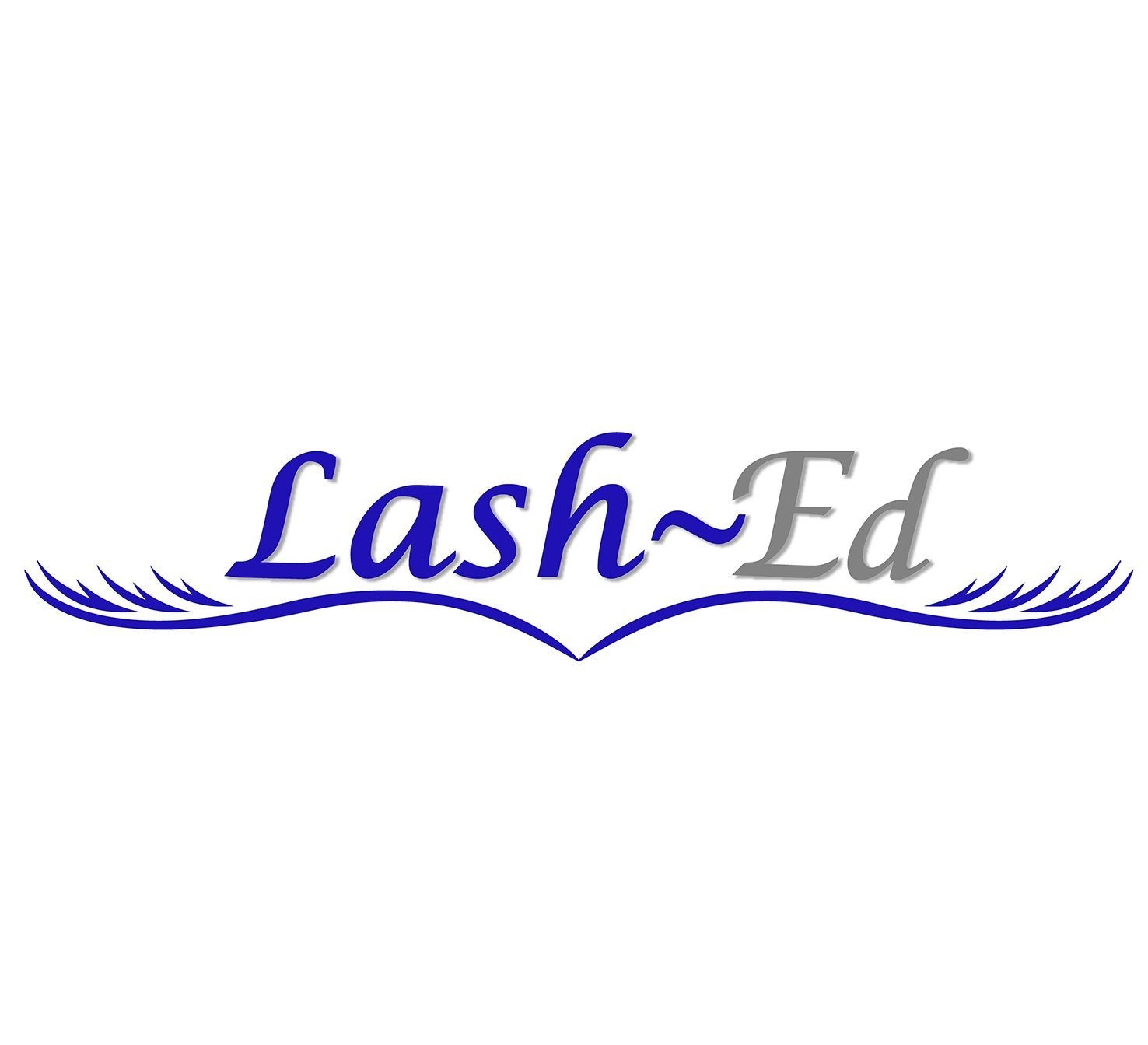 Julie is the founder and editor of Lash-Ed magazine that launched in April 2018. It's an educational lash and business magazine for lash stylists, trainers, suppliers and enthusiasts! It's available worldwide through Amazon as a glossy magazine and in digital format that includes video content that's supported by a team of worldwide Elite Lash and Business experts.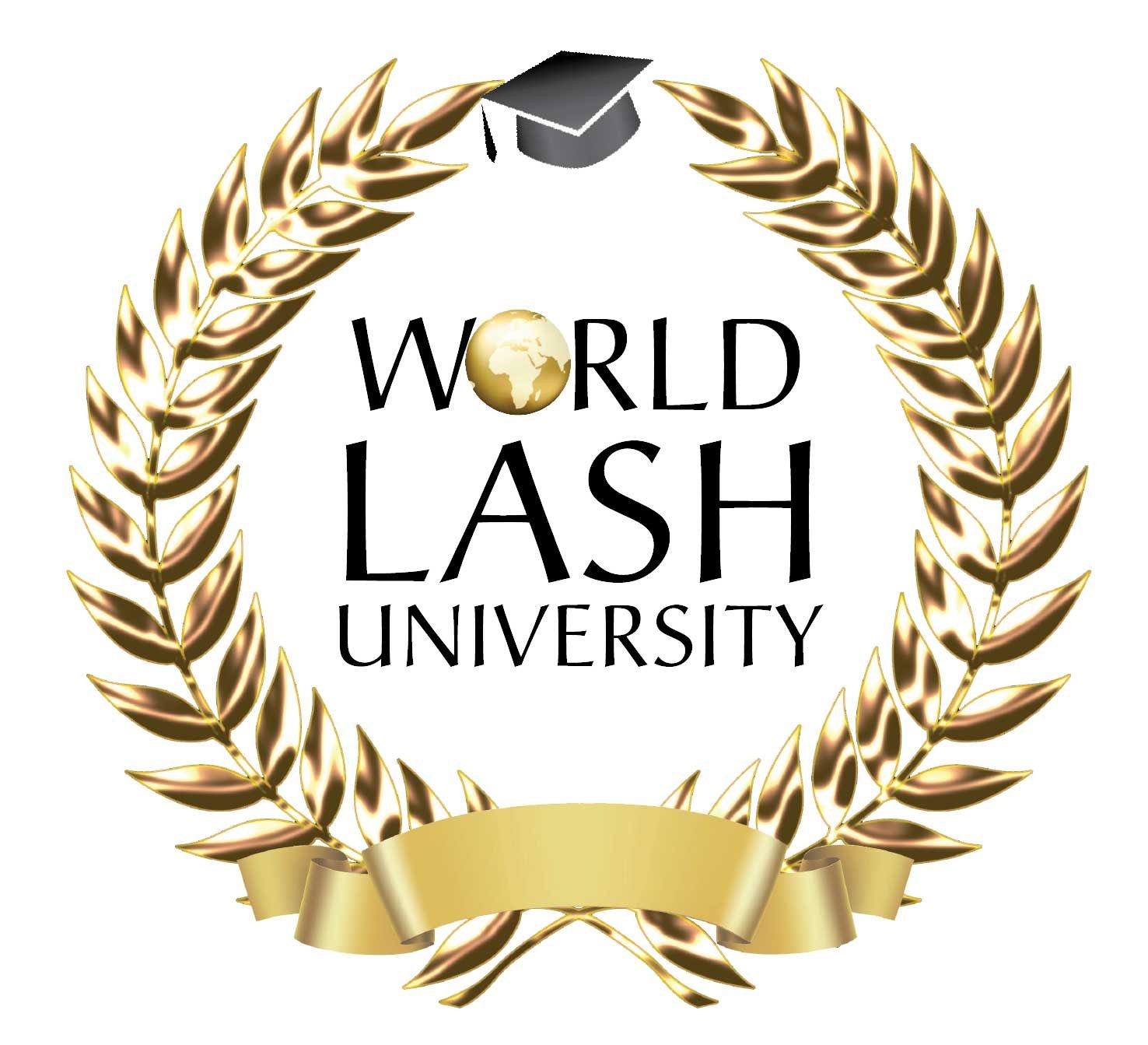 Julie is the MD and co-organiser of World Lash University, a lash and business conference with an international lash competition and business awards. It celebrates the winner's success at their evening awards gala. Tickets are available for Class of 2020 on Sunday 17th May 2020.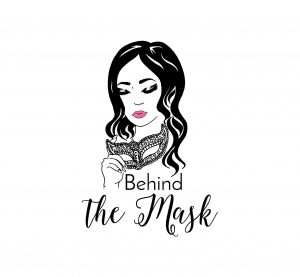 Julie has developed and launched free online training to help UK hair and beauty professionals to spot the signs that a client may be experimenting domestic abuse. The Behind the Mask training offers ways that therapists can help by signposting to those who are best placed to support them.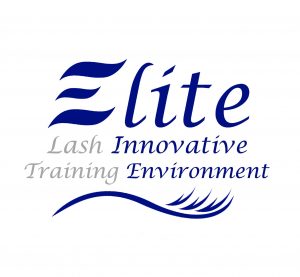 Julie is designing an extensive online lash and business learning and resource library called ELITE.  It's designed to help lash stylists to develop and refine their lash skills and enhance their business. Unlimited lifetime membership is offered for a one off fee. Join Julie's waiting list and be the first to enjoy the ELITE service!
Julie's training is second to none. I initially trained elsewhere and soon realised that training was seriously lacking. I am so grateful I found Julie. Her training is not only incredible on the day but the manuals and ongoing support is amazing. I feel so much more confident about doing lash extensions now. Her knowledge and experience and passion for the industry and her endeavour to keep standards high and up to date makes Julies training worth every single penny. I can't thank you enough!
Had one to one training with Julie yesterday. She is so knowledgeable and I felt very much at ease talking to her and going over training. I came away with loads of info and helped my confidence as she could see where I was going wrong and helped me to correct it. I have done training with a couple of other companies but Julie's knowledge and experience is second to none and can highly recommend her.
Julie Knight is the founder of Elite Eyelash Extensions, a company that's exclusively devoted to eyelash extensions.
Julie is a highly trained, certified and accredited Master Lash Stylist and Trainer. She runs a very busy and highly sought after treatment service based in north Bristol with clients travelling great distances for her lash work.
She's qualified to teach and has trained hundreds of new and experienced Lash Stylists since 2012.  She has been invited to train for some big companies but she's proud to remain independent. This leaves her free to design and create her own Elite courses and exceptional training materials based on her vast professional knowledge. All her courses are accredited by 2 professional bodies and by design, are awarded some of the highest CPD (Continuous Professional Development) points in the industry.
Julie works hard to keep this and her knowledge and skills up to date so her students learn the latest facts that are based on evidence, along with the latest innovative techniques. Along with lifelong advisory support, this helps Julie's students to thrive and become the best that they can be.
Julie's a motivational and subject matter expert speaker, judge, writer, editor and event organiser. In her spare time, she works to help others with her menopause awareness raising and domestic abuse awareness training that she offers free of charge to our colleagues in the UK hair and beauty industry. Her selfless efforts earned her a special Unsung Hero award in 2019 that she was proud to accept on behalf of all those who have taken her training and as a consequence, are actively helping those in need.
Find out more about Julie Knight in the About section
Elite Eyelash Extensions Training Academy was Eye by i and the Eye by i Academy that was established in 2011
All the prices shown on this website are in GBP – British Pound. We accept major credit cards.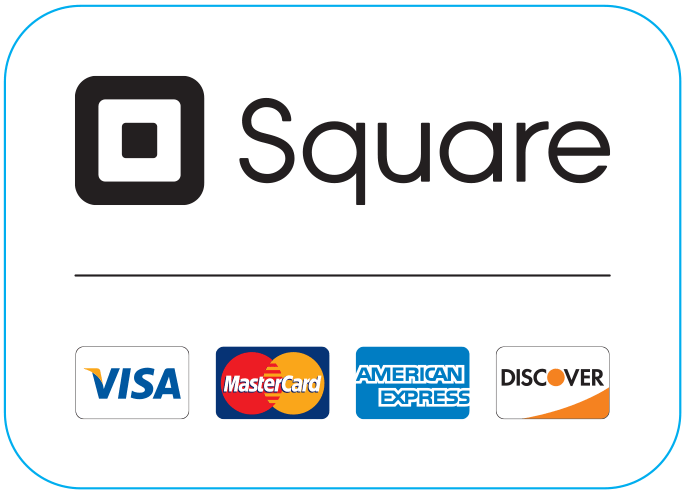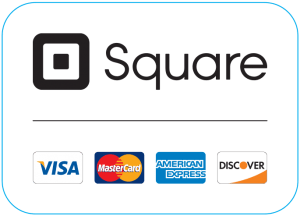 Our payment service provider will automatically convert your currency to GBP.
You can use online currency converters to check exchange rates