Salon
Whilst our brows define our face, our eyelashes define our eyes. It's no surprise that lash extensions are one of the fastest growing beauty 'must haves' of recent times.
This a relaxing treatment where synthetic lash extensions are skillfully bonded to each of your natural lashes to create a look that's designed especially to suit you.
Your lashes naturally shed as a part of their growth cycle and it takes the extension with it. This makes way for new growth that can be treated when it is mature enough to carry the extension. Infills to maintain your look are recommended every 2-3 weeks and the frequency should be in line with your lifestyle, growth cycle and your look. If you have a more glamorous one, more frequent infills are advised.
With Julie, you are in expert hands. She is one of a select few who are listed as an Expert Lasher in the UK given her extensive accredited knowledge base and practical experience of having performed over 15,000 treatments. She is a true 'lash addict!'
Consultation and Patch Testing
For new clients, your treatment starts with a thorough consultation that takes around 20 minutes. This must be done at least 48 hours before your full treatment.
Julie asks about infections, allergies and any recent surgery in or around your eyes. If this applies to you, you can find out more here.
As a Master stylist, she'll ask what you are seeking to achieve from your treatment as she considers a range of factors when designing your look. This includes an assessment of your natural lashes to consider what you can wear safely so please arrive without wearing eye makeup.
Julie is strict about every client being patch tested with all the products that are used during the treatment process. A number of extensions will be bonded to your natural lashes to see how you get on with those products. A reaction is rare but it can happen. For more information about reactions and what to do, click here
Payments
Consultations are performed free of charge on the understanding that a treatment will be performed in the near future. Consultations are necessary to ensure that you are suitable for treatment, even if you have been treated elsewhere recently. At the end of the consultation, new clients are asked to pay a non-refundable booking fee that amounts to 50% of the treatment charge to secure their appointment time and date. This is deducted from the outstanding balance that is due that day.
All clients are expected to pay for their treatment in full, immediately after the service has been provided.
Major credit cards are accepted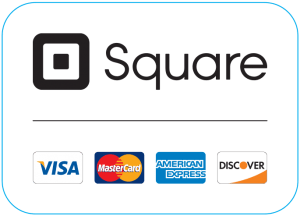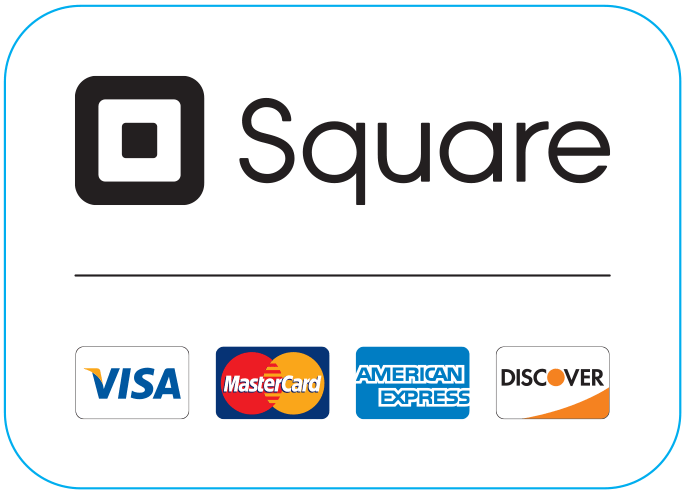 Cancellations, Lateness And Missed Appointment
Your appointment has been reserved just for you.
You are invited to honour Julie's Cancellation, Lateness and Missed Appointment Policy in recognition of the loss of earnings that result from these events.
If you need to change your appointment, please give as much notice as possible. Julie will try to reschedule your appointment to keep you within the time limits of an infill treatment price. This should be no more than 3 weeks from your last treatment. If that's not possible, a full treatment charge will be required for the extra work that's needed.
You will be invited to pay a cancellation fee that amounts to 50% of the treatment cost if you cancel your appointment with less than 24 hours' notice.
You will be invited to pay a cancellation fee that amounts to 100% of the treatment cost if you do not show up for your appointment.
If you arrive late, that time is deducted from your expected treatment period. Other client's appointments need to start on time so Julie will do her best in the time that you have given her. If this is not satisfactory, then a cancellation fee that amounts to 100% of the treatment will be sought.
These fees need to be settled in full before another appointment will be offered. Please see our terms and conditions of service.
Lash Satisfaction
Given the breadth of Julie's knowledge, experience and skill, her products and techniques have been well and truly tried and tested on many very satisfied clients who then care for their treatments. As Julie has provided a professional service, she will not offer refunds on eyelash extension treatments.
Should you experience any problems or have any concerns with your eyelash extensions, please let Julie know immediately and in any case, within 7 days of having been treated. She will work with you to address the issue or concern. If you are experiencing a lot of lash loss within the first few days, it is usually due to poor care, active lifestyles or a rapid growth cycle. Julie will work with you to try to identify why it is happening. It may be that eyelash extension treatments are not for you.
If you suddenly experience a reaction, this will not qualify for a refund. Julie diligently follows best practice around patch testing and ongoing treatment procedures and it's a sad fact that anyone can suddenly become sensitised after repeated exposure to something. In the rare event that it happens, please contact Julie for advice.